Register here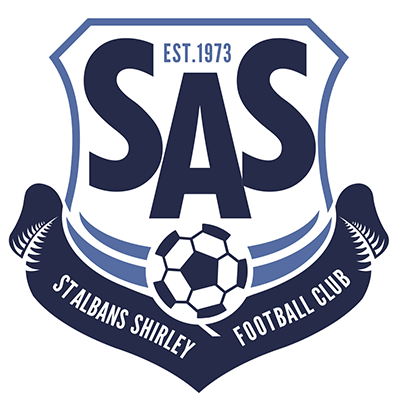 SASFC registrations take place right here on our website
Registration provides you with a login to the website, giving you access to your personal membership information and a host of features including club emails, past and current merchandise purchases, up-to-date information on upcoming training and gamedays, and more.
Before registering for an SASFC programme, take a look at the relevant Programmes page and check you are registering for the right competition
Be sure to also check out Player and Parent Codes of Conduct, which are linked on the right-hand side of each programme page. By registering with St Albans Shirley FC you agree to be bound by these codes as a condition of your continued membership, so it's an important step to take.
Each Programme page has a registration link back to this page, where you can go ahead and enter your details.
Once registered, you will receive an email with your temporary login details. Check your junk/spam folders if you don't receive the email. Then return to the site via the email link and change your password. Job done!
Register early to be sure of a place!
Our term-based programmes – First Kicks, Fun Football, Skill Training – have strictly limited numbers and once they sell out, you will need to email to join our cancellations list.
Winter Season Registrations close 31st March: if you are late getting around to it, please contact us before registering and we will do our best to find a place on a team for you.